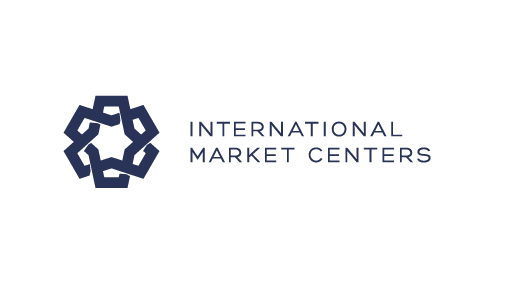 Atlanta Spring Cash & Carry Market is May 4 – 6, 2021
AmericasMart® Atlanta hosts the first of two semi-annual immediate delivery buying events in 2021, Spring Cash & Carry, May 4-6, 2021, offering buyers an opportunity to restock inventory with no minimum orders in selected gift, home décor and apparel showrooms and temporaries.
"The Spring Cash & Carry Market is going to be a valuable asset in buyers' toolboxes this year," said Bob Maricich, International Market Centers (IMC) CEO. "It is timed to allow retailers to restock easily and immediately as consumer spending picks up."
Some 50+ Spring Cash & Carry temporaries are located in Building 2, Floors 2 and 3. They are open 9 a.m. – 5 p.m. on Tuesday May 4 and Wednesday, May 5, and 9 a.m. – 2 p.m. on Thursday, May 6. Showrooms selling samples are located throughout AmericasMart Buildings 1, 2, and 3 and are open 9 a.m. – 5 p.m.
Registration, hotel and parking information for Spring Cash & Carry is available now at AmericasMart.com/Markets/Spring-Cash-and-Carry.
All visitors to AmericasMart must follow IMC's Together Safely protocols which include the required use of PPE, temperature checks and social distancing. Details are available at TogetherSafely.com.