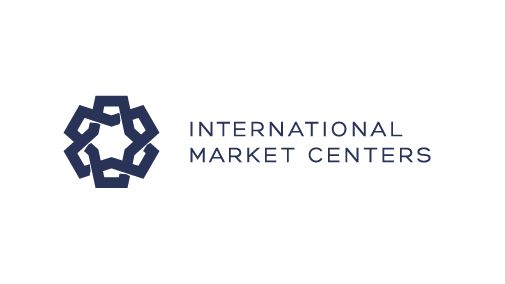 Atlanta Market Offers Virtual Cooking Demonstration With Top Chef Kevin Gillespie
Atlanta Market, in partnership with Atlanta Magazine, is presenting a virtual gourmet cooking class with all-star Atlanta chef and restaurateur Kevin Gillespie as an extension of its popular Demonstration Kitchen programming in the lead up to the July 13-19, 2021 market.
"The Demonstration Kitchen is the heart of the gourmet collection at Atlanta Market, so we are bringing back its excitement and exploration opportunities with a local twist," said Dorothy Belshaw, executive vice president, chief customer and marketing officer for International Market Centers (IMC). "Buyers can find out what's trending in gourmet food and housewares pre-market, learn some great new recipes and get an insider scoop on local restaurants to check out while they are in Atlanta."
During his presentation, Gillespie will demonstrate how to make a delicious char sui pork dish and a classic mai tai cocktail. The cooking demonstration and recipes will be available through Atlanta Market's YouTube, Facebook, Instagram and Twitter channels allowing retailers – and their customers – to view, share and recreate before the market.
Gillespie, a Georgia native, is an award-winning chef, restaurateur, speaker and author who was one of three finalists and the "fan favorite" on the sixth season of Bravo's hit television show, "Top Chef." In 2020, he returned to season 17 of "Top Chef All-Stars" and was again named a finalist. Today, Gillespie is president of Red Beard Restaurants, whose venues include the Atlanta restaurants Gunshow, Ole Reliable and Cold Beer, as well as Revival in Decatur, GA. He is also the author of two cookbooks, "Fire In My Belly" and "Pure Pork Awesomeness."
Summer Atlanta Market offers a plethora of gourmet resources that include more than 450 brands in the permanent tabletop, gourmet foods and gourmet housewares collection, plus five complementary temporary neighborhoods: Gourmet, Gourmet LUXE, Housewares, Tabletop & Entertaining and Tabletop LUXE.